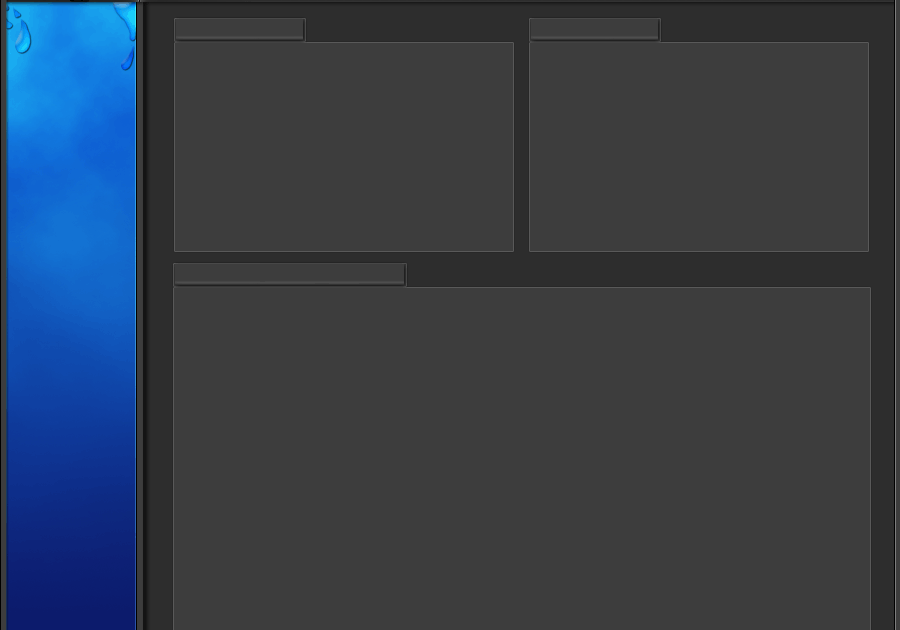 Are you New talent looking for representation?
Click here
Producers, Directors, and Casting Agents looking for talent, click:

We are honored to work with many of the best casting agencies and talent agents from coast to coast.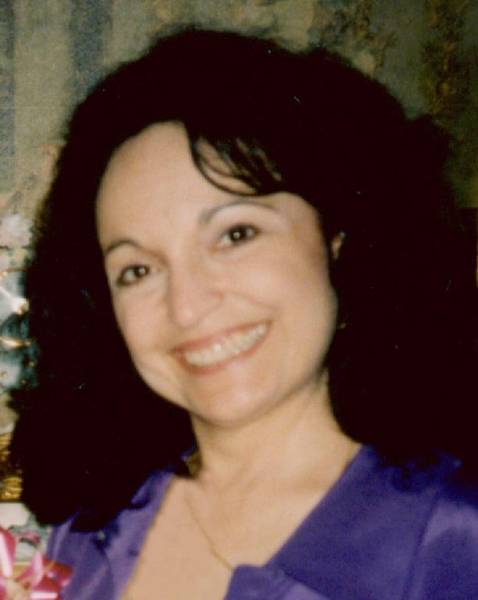 Jerry Caesar

Vice President

Clients and Alumni Credits in Principal  roles in Feature Films, Movies of the Week, Soaps, Television Series, and National T.V., Radio and Print advertisements.   
(Additional Credits)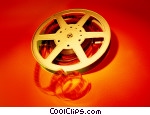 Linda Townsend Mgmt Inc.   |  phone: 301.297.7400   |    fax: 301.297.7333  |  email:
townsendmgmt@aol.com
This page was last updated: August 27, 2010
In Memorial to Milly Peluzzo Guest Book and a Tribute from her daughter Linda. 
(click here)
Armelinda "Milly" Peluzzo

1910 - 2009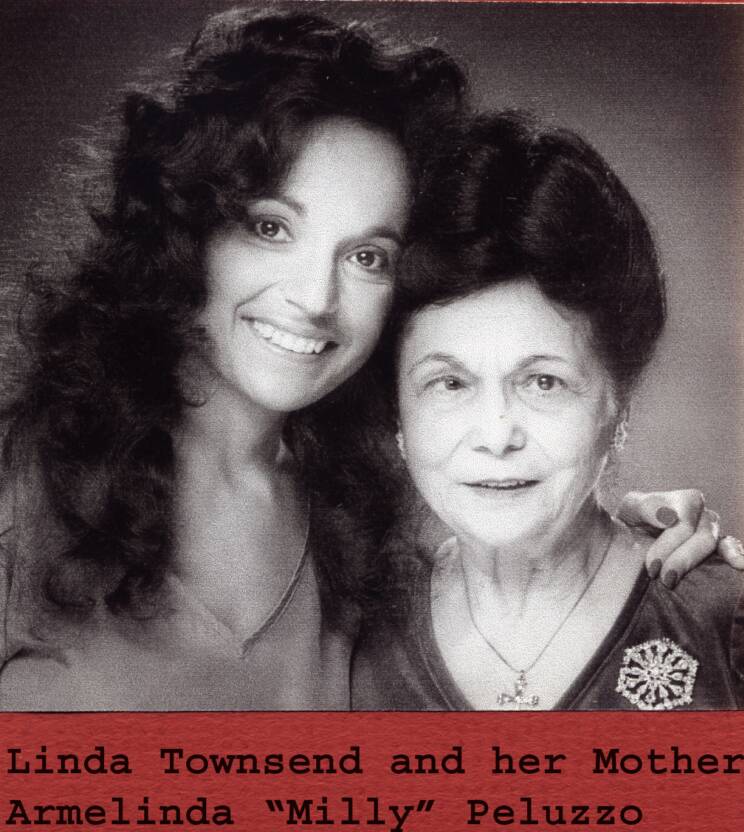 Tired of the same old mainstream music?  To hear hundreds of Great Independent Musical Artists,  including Caesar's Dream, click below.  Then select Pop Rock genre and  click the On/Off button .