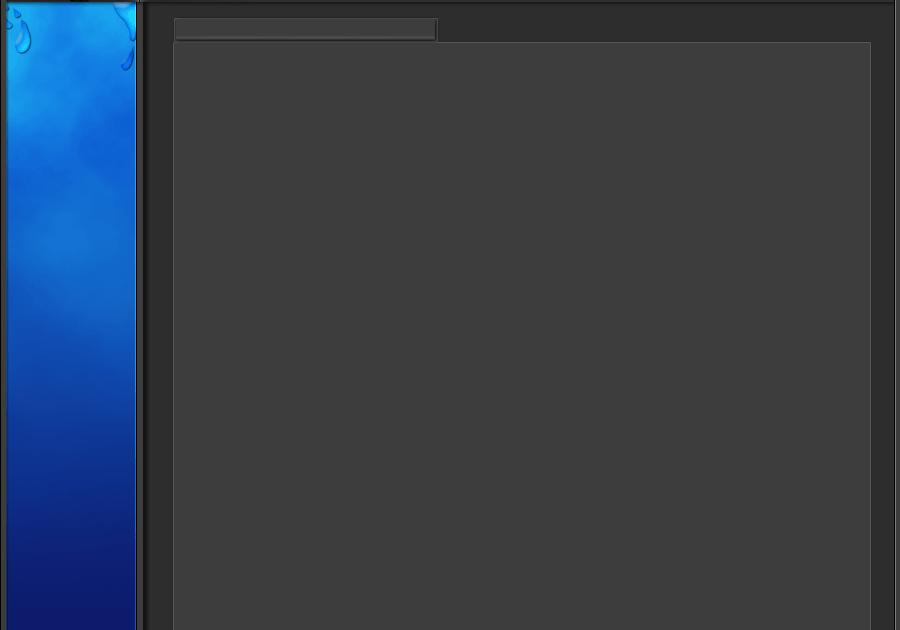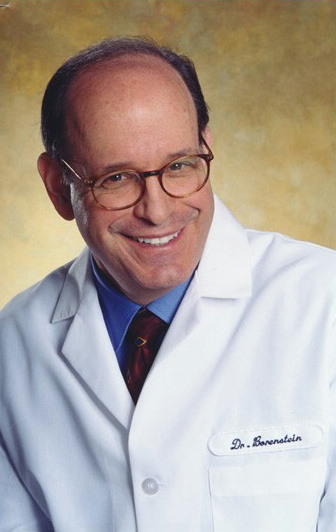 David Borenstein, M.D is a Clinical Professor of Medicine, and former Medical Director of The Spine Center at The George Washington University Medical Center. A board certified internist and rheumatologist, Dr. Borenstein is internationally recognized for his expertise in the care of the patients with back pain and spinal disorders.

After graduating from Columbia University in 1969. He went on to complete medical school, an internal medicine residency, and rheumatology fellowship a~ The John Hopkins University Medical School and Hospital from 1969 to 1978. He became an Assistant Professor of Medicine at The George Washington University Medical Center. In 1989 he was promoted to Professor of Medicine and became a clinical Professor of Medicine on the voluntary faculty in 1997.

Dr. Borenstein is the author of a number of medical articles and books, Neck Pain: Medical Diagnosis and Management and Low Back Pain: Medical Diagnosis and Comprehensive Management (2~ ed), book has been recognized by the Medical Library Association BrandonfHill list as one of the 200 essential books for a medial libraiy. He has lectured ~o the general public on behalf of the Arthritis Foundation on a wide variety of medial topics, chaired low back pain symposia for a number of physician groups, including the American College of Rheumatology, and moderated national telesymposia sponsored by pharmaceutical companies for physicians. Dr. Borenstein has a medical guest expert for CNN and local news programs.

Dr. Borentstein is a fellow of the American College of Physicians and American College of Rheumatology, a member of the International Society for the study of the Lumbar Spine and is listed in The Best Doctors of America Southeast Region. His name appeared in Who's Who in Medicine and Healthcare, 2nd edition, Who's Who in America, 54 th edition, and The Best Doctors in America, Fourth Edition. He maintains an active in clinical practice in Washington. DC  He resides in Maryland with his wife and 3 daughters.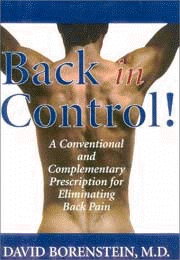 Dr. Borenstein's New Book   Back in Control! is published by M.Evans & Company, Inc.

Back in Control! is a new consumer guide to general information on back care and pain management. Because the book has been written for patients and caregivers, it has easy-to-understand information, drawings and Frequently Asked Questions associated with each chapter. Readers can learn about what causes pain, how to talk with your doctor, steps you can take on your own, information and treatment options and medicines.

Dr. Borenstein lectures nationally and internationally.  Dr."B" would be the perfect guest speaker for almost any event including Corporations, Sports programs, Civic Organizations and conventions.  He includes a question and answer period at the conclusion of his program and will be happy to personalize his books for the audience.  Quite often the event coordinator purchases the books  as a gift for the attendees.  This seems to be very well received by all in attendance!

Dr.Borenstein would be the perfect  guest speaker to educate the audience about all aspects of back pain and show them how to create their own personalized "prescription" for alleviating the pain and preventing further back problems.